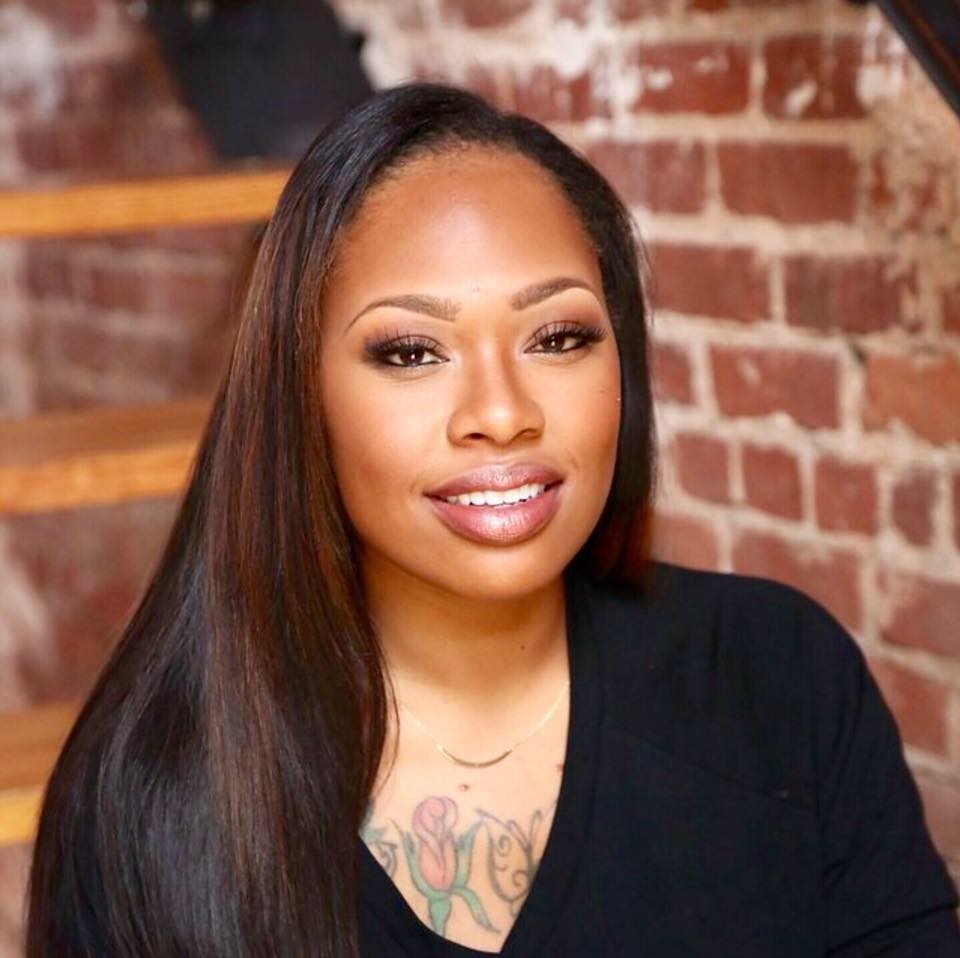 Marquita is a graduate of The Elaine Sterling Institute where she received her license in esthetics. She attended Institut DÉRMed receiving a Medi-Clinical and Cosmedical Esthetician Certification. Marquita is a Georgia state-board licensed esthetician. She is an expert in advanced skincare to include laser treatments, anti-aging skin-care methods and specializes in ethnic skincare.
In January 2015, she opened Pure Bella Spa & Beauty Boutique located in Decatur GA. and launched her very own organic skincare line Pure Bella Skincare.
She believes in the simplicity of beauty, promoting and educating on healthy skin, and nurturing your beauty from the inside out.